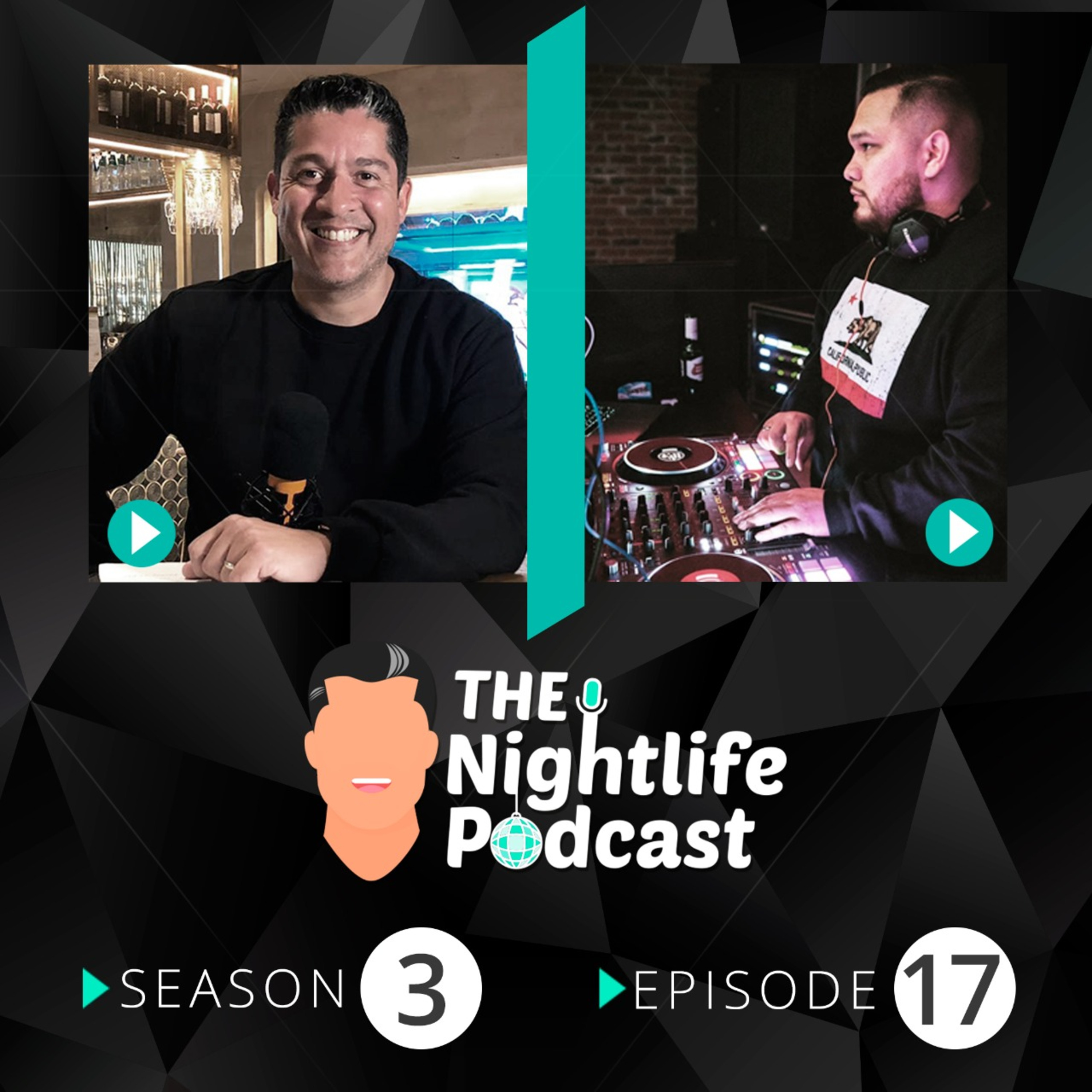 In this episode Julio interviews another one of his students. Angel Ramirez is a DJ from Minnesota who read Julios Book and then took his Get Paid to Party online course.
Angel is now a successful Club promoter with multiple parties and growing every day.
Listen to this episode and see what Angel is doing right in order to take his dream further and take advantage of it by applying it to your business.