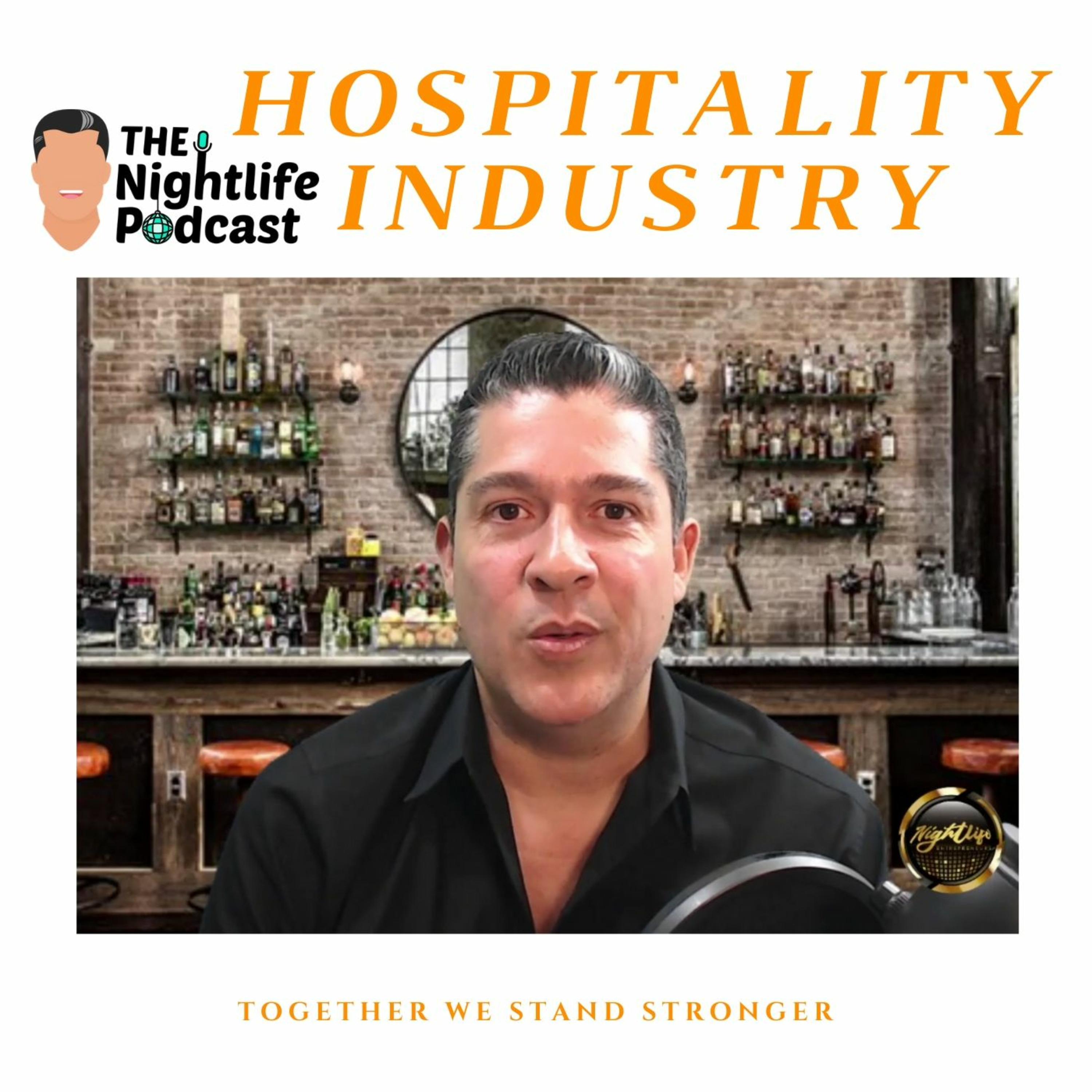 Hospitality Industry, united we stand stronger.
Our industry was the first to be affected by the pandemic but united we stand stronger.
Let us all go thru this together and focus on our health now and our patrons later.
This is not the time to worry about money but we must be attentive and follow our local government guidance with respect to all the grants and help they will provide. because they will provide.
Share this episode with all your hospitality friends and collegues.