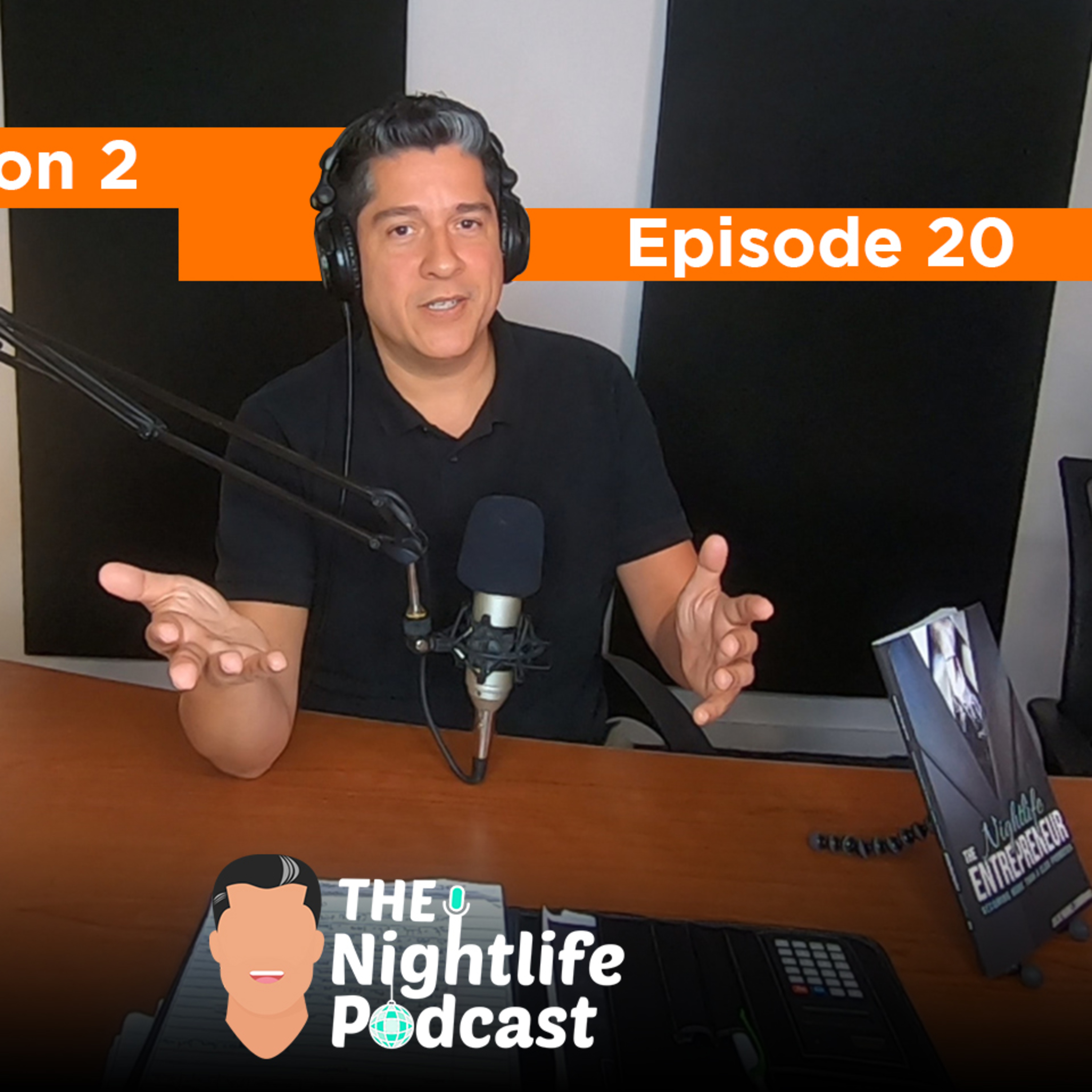 The nightlife podcast Season 2 episode 20, how technology changed the game.
In this episode, Julio will look at the different aspects of technology that have changed the game when it comes to marketing and promotions. Focusing more on the arrival of Social media and how you can use it to your advantage.
Hope you enjoy this first episode from the new HGAB studios in Wynwood.