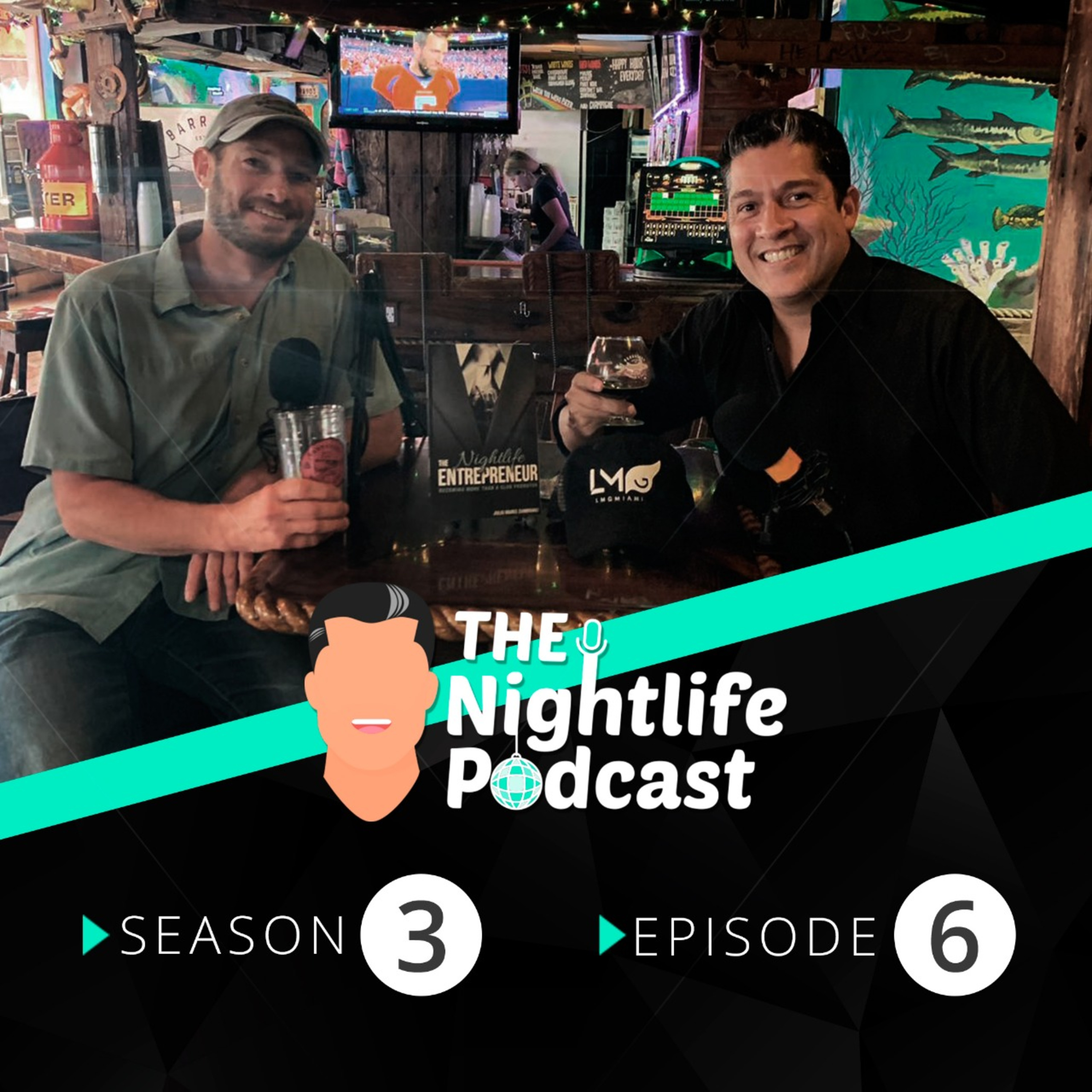 The Nightlife Podcast Season 3 Episode 6, Lifestyle of a bar owner, is an interesting episode where Julio happens to run into Palmetto Sr. High School friend Lee Kessler who also happens to be in the indusrty.
Lee owns and operates a couple of Miamis most visited bars in an area that once was the best option when going out and it keeps promissing to come back. Barracuda and Tavern are a big part of both Coconut Grove residents and U.M. students lives.
If you want a job, two blocks from your house and wearing flip flops to your most important meetings you must check this one out.